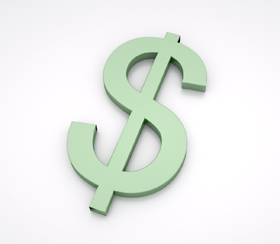 As the year comes to a close and holiday madness begins to set in, I've noticed more and more people complaining that they don't have enough time to focus on what they love. That the everyday pressures of their freelance lifestyles are starting to overwhelm them. That they wish there was another option.
If you're one of those people, you're lucky you landed here. There is another option: passive income.
Passive income is exactly what it sounds like — it's income that's passive. Or, to put it another way, it's income you earn from work/activities you don't perform regularly, or don't exert much effort on.
Sound like a fantasy? It's not. It's the real life. (Yes, that was a vague reference to Queen, but it's also the truth).
Of course, I can understand your skepticism. Passive income and freelancing don't seem like they'd go together at all. As freelancers, we're bound by the cold hard fact that if we don't work, we don't get paid. Any day off is a day without income. And so on.
So how can we even begin to dream of earning a fantastic living while not working? By getting just a little creative…
[click to continue...]