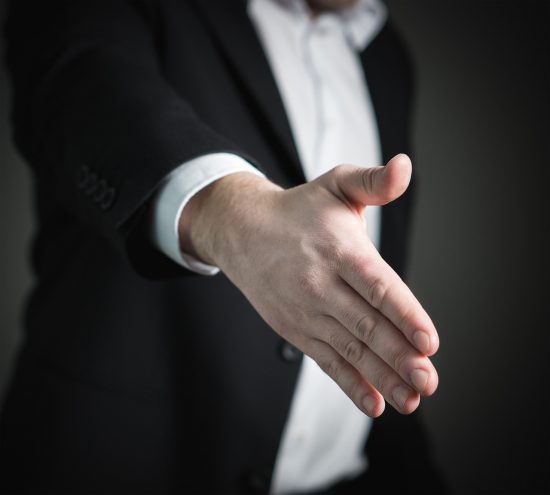 Sales reps are not tethered to their desks 9-to-5. They lead the most hectic lives shuffling between tasks, making endless calls, meeting people, traveling extensively, and facing new challenges. Needless to say, success doesn't come easily to them as they earn it with their quick-learning abilities, smart work, pressure handling, and organization skills.
Modern buyers are a smarter lot and make informed buying decisions after comparing products and services. Convincing them is no less than an art. Until and unless sales reps commit to working hard and constantly update themselves with industry knowledge, it is difficult to gain new customers, retain them, and reach the top.
More often than not, the best sales reps adhere to stringent routines and lead a disciplined life. If you've wondered what it must be like to step into the shoes of a successful sales rep, this is your chance.
Here's a potential timeline of how they spend a typical working day…