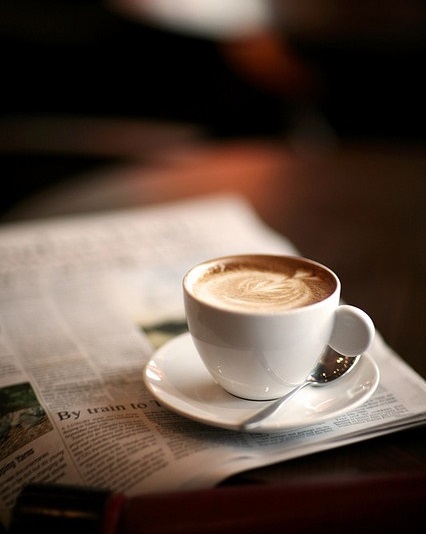 Finding ways to earn more money without having to put in more time and energy is one of the trickiest things entrepreneurs face with growing businesses.
No matter how great your clients are, you constantly have to update your list, raise your prices, and prune out projects that don't make sense.
Otherwise you'll get stuck in a rut and be unable to keep seeking new opportunities for higher pay.
As a business owner, time and money are both precious commodities, which means you're often protecting your time and money like you would your life.
Showcasing your work for potential new clients and convincing current clients of your worth can be difficult. Aside from those traditional ideas though, here are 5 other ways you can start earning more money without investing more time.