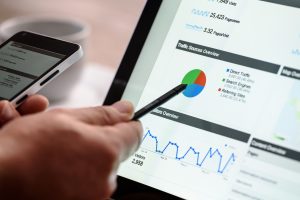 Every agency must find – and eventually convert – leads. Lead generation is crucial regardless of your agency's size or industry.
It truly is a numbers game. As you hone your proposals and sales skills over time, you'll turn a greater percentage of your leads into paying customers. But that can't happen with zero leads!
Some agencies just scramble for leads whenever their cash flow dries up. They don't ever take the time to set up a sustainable system to generate leads consistently.
Laying this foundation takes some effort and creativity up front, but the investment is more than worth it. The payoffs? More consistent income. Less stress. The ability to be pickier about which clients you decide to work with.
Ready to build your own lead generation system?
Keep reading to get started.