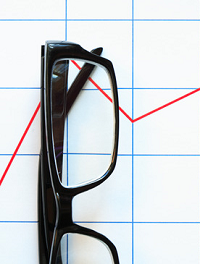 You want people to notice your business, right?
You've probably tried everything you can to turn the heads of your customers. You've set up a blog, signed up for Twitter, and created a business page on Facebook. The trouble is, you're not the only one clamouring for an audience.
Everyone's trying to get attention. Yet we live in a world of attention deficit. There's so much information out there, we've all learned to filter what gets through. Unless you're extra special, all your content marketing will get drowned out by the crowd.
I'd like to share a simple trick that professional writers use to overcome this problem. After all, writing is the art of getting and holding attention. And whether or not you're a pro writer, it's an art you can learn.
[click to continue…]