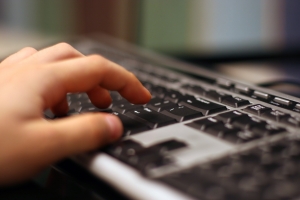 When I ran a ten person digital agency, we worked with lots of clients in the oil & gas service industry. We tackled everything from campaign sites, through to complete website redesigns.
There were always plenty of different challenges to face on each project, however, without fail, content would always cause a hiccup…
Although we would take clients through a process, they were much more excited about the final result than developing out the content. That's OK though, they were clients. They were paying us to get them that result.
In hindsight, the content-related challenges we faced during those projects were usually self-inflicted; our lack of planning and expectation setting, failing to support the client through to the all important launch day (which would inevitably be pushed back due to late content!)
Enough was enough. With delayed site launches at an all-time high, and content-related unbillable time creeping up, how could we overcome the content challenge?
The answer was content strategy.