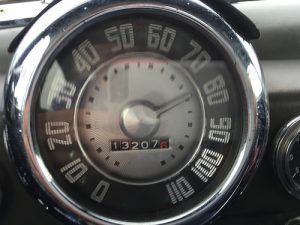 Along with the increasing turn toward content-based marketing, there has been a parallel rise in demand for freelance work. But among freelancers, there's also stiff competition.
There are an estimated 53 million freelancers in the US alone, and that doesn't even factor in workers in other countries. After all, the internet is the great enabler. But supply and demand are not enough; freelancers and clients actually have to find one another.
Sure, there are plenty of websites where freelancers can bid for jobs, but this is a very time-consuming process, and that directly cuts into the time you can spend actually doing jobs for which you get paid. And let's not even discuss the hefty cut of the profits these sites take when you finally do land work. Wouldn't it be so much easier if clients came to you?
There's a reason that marketers with SEO expertise are always sending off proposals. They know how to generate their own demand.
Making a few key investments in marketing yourself can make that happen. Having a great website and quality content is a good start, but it's not enough to turn up in Google search results. Here are 5 ways you can boost your SEO (and your potential clientele) as a freelancer.