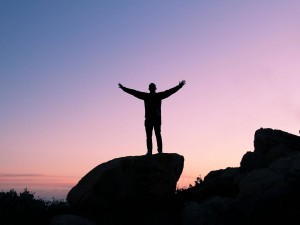 Sometimes when we look at huge, globally successful corporations, it's hard to imagine how they got where they are today. Most started out as small businesses that seemed to have that 'magic touch'. But what exactly is the secret recipe behind the success of these top global companies, whose names are so familiar that we see them every day?
The secret is this: each of these global giants had a unique approach to their business – one that positioned them for success. Small businesses can study these approaches and take away key lessons to help kick-start their own growth.
Below, we'll look at the five top global brands of 2016, analyze each company's road to success, and identify some useful lessons you can apply in your own business. Let's go!