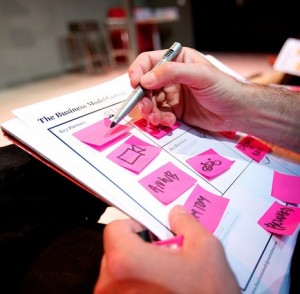 What does time mean to you?
To me, time is the most valuable commodity in life. And in business, time can either be your friend or your enemy. Which one is it for you?
Most freelancers suffer from what I like to call the, "just scraping through syndrome". This is basically where you get overwhelmed with everything that has to be done in your day-to-day operations.
This could be; responding to clients, staying on top of your accounts, posting on social media, writing guest posts, or spending time networking.
Doing so many different tasks means that you either need to one, work more hours, or two, neglect important activities to move your business forward.
That is, unless you have systems in place.
Systems allow you to leverage your time and gain control over your business.
So how do you go about setting up the right systems? Well I'm going to show you how.
In this post, you'll learn how to streamline your freelance business in 5 simple steps, leaving you with more time to do what you want. Sound good?
Let's get into it.