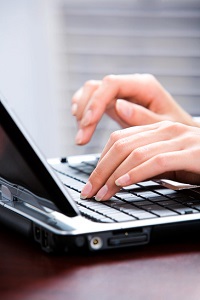 Whether you're just starting out or have a nice long list of clients, as a freelancer you don't want to struggle with getting your affairs in order.
What you really want to be focusing on is taking care of what matters, so you can provide your clients with awesome work (and get paid).
Unfortunately, solely focusing on the work is easier said than done. The reality is that there needs be a certain amount of organization and systemizing that goes into your freelance business so it can run like a well oiled machine.
One of the most beneficial things I've learned in my years as a business owner is how to take advantage of all the amazing tools that help me manage my time, business and money.
To save you the trouble of fumbling your way through the early days of freelancing, let me share a few of my favourite tools that have helped me along the way.