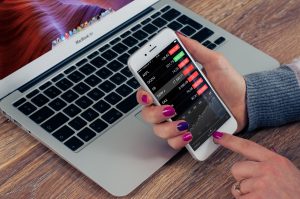 Sales has been, and always will be, the most difficult part of running a business.
The entire process requires all kinds of insights in relation customer profiles, market demand, buying habits, pain points, pitching strategies, and much, much more.
We are incredibly fortunate to live in a time when sales specialists don't have to perform all these tedious chores manually. The rise of artificial intelligence (AI) has made it possible to not only automate many of the tasks involved in the sales process, but do them in a more precise way. A study conducted by Gartner predicts that at least 30% of companies will be using AI technology in one or more facets of their sales process by 2020!
So, were your sales numbers not where they needed to be this past year? If not, here are a few ways AI can solve your problems.