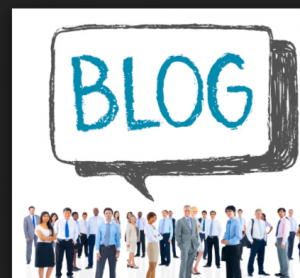 Perform a Google search to learn how to create your next epic, shareable, sticky, awesome, mind-blowing blog post, and you'll come up with an authority article of some sort.
Indeed, many of these authority articles are published by names that are well-respected in the content marketing space.
Having gone through many of these articles, I quickly spotted a problem.
Yes, many of the better posts give good tips. But they tips they offer are too broad and generally focus on how to situate elements like your headers, your line spacing, etc. None of them offer advice from an experienced content marketer who shares their specific thought process.
Until now.
I'm not saying that I'm the ultimate authority of content marketing writing, but after time spent in the trenches, and after experiencing the joy of receiving and reading positive feedback from subscribers like you (Thanks, guys!), I feel that it's time for me to spill the beans on how I come up with the posts that you love reading, and sharing.