I'm very happy to introduce the newest Bidsketch feature which allows you to pick any color you want and apply it to a proposal design.
When you're in the Proposal Preview page, you'll find a new right hand side widget.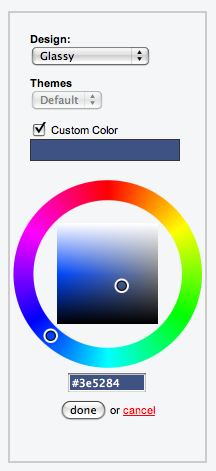 This lets you decide whether you want to use one of the stock themes Bidsketch comes with, or if you want to apply your own color to your selected design.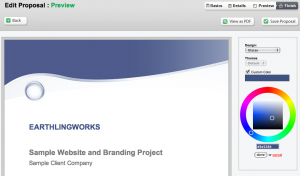 Note: you can actually apply the custom color to any of the templates found in Bidsketch.
Bonus feature for premium accounts
I've also added a feature that Premium account users will be able to take advantage of. This lets you brand your proposals with your own logo. Here's a screenshot of a custom-color template with the logo added.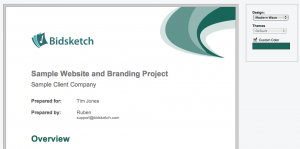 If you're a Premium account user, you can find this option in your account settings.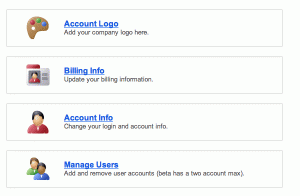 Take a look at what the logo upload screen looks like — it'll provide you with a quick preview.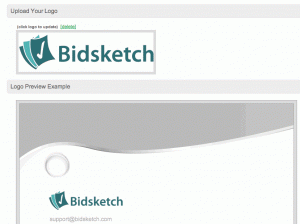 You'll be seeing a couple of additional templates soon, and there are still some additional enhancements coming that will enable you to add your own templates in version 2 of Bidsketch. You can find a rough timeline/roadmap in this post.