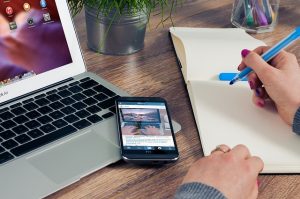 Nothing makes creative types shake in their boots like the thought of writing an executive summary.
What do they even mean?
How can you come up with one that's halfway exciting to read?
This document, a key part of your proposal package to large corporate clients, doesn't have to be a bore. On the contrary. Done well, it can captivate even the busiest of executives and motivate them to pull your proposal aside for their employees to read in full.
Once you get past all the misconceptions about executive summaries, it's a matter of embracing a persuasive structure to present the right information – in the right order – to make them work for you.
Let's get started!