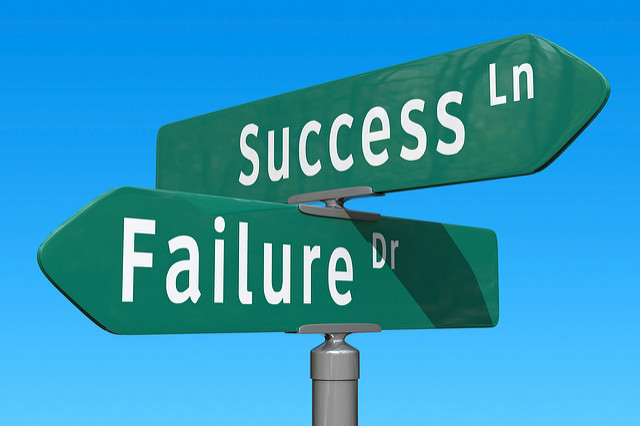 For a freelancer, it's critically important to be ahead of the curve in all sorts of ways – not least in being able to figure out when a project is failing.
Not only is this important for your own self-preservation, but also for your reputation. If you see the writing on the wall early enough, it might even be possible to rescue the situation. However, seeing the signs in time isn't always easy!
Below, we'll take a look at some of the key clues that your project might be failing, how to resolve them, and finally, we'll look at using 'agile' project management principles to boost the chances of success. Let's have a look!