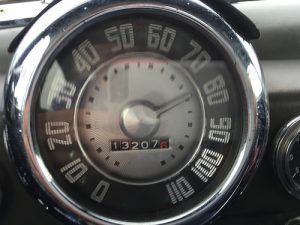 Along with the increasing turn toward content-based marketing, there has been a parallel rise in demand for freelance work. But among freelancers, there's also stiff competition.
There are an estimated 53 million freelancers in the US alone, and that doesn't even factor in workers in other countries. After all, the internet is the great enabler. But supply and demand are not enough; freelancers and clients actually have to find one another.
Sure, there are plenty of websites where freelancers can bid for jobs, but this is a very time-consuming process, and that directly cuts into the time you can spend actually doing jobs for which you get paid. And let's not even discuss the hefty cut of the profits these sites take when you finally do land work. Wouldn't it be so much easier if clients came to you?
There's a reason that marketers with SEO expertise are always sending off proposals. They know how to generate their own demand.
Making a few key investments in marketing yourself can make that happen. Having a great website and quality content is a good start, but it's not enough to turn up in Google search results. Here are 5 ways you can boost your SEO (and your potential clientele) as a freelancer.
1. Get a WordPress Website.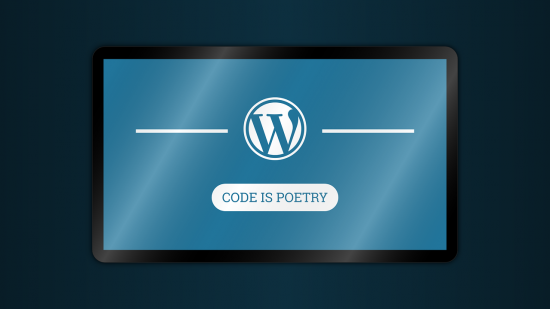 One of the biggest challenges freelancers face is establishing their credibility. Regardless of whether you're running a booming business or you're a solopreneur just starting out, you need a strong, branded web presence. Clients want to know what they're getting for their money before signing that contract. Having an attractive, professional-looking website with the right content can go a very long way in establishing your bona fides and persuading clients about your abilities.
Any website is better than no website, but investing in a WordPress site is your best bet. Pre-packaged website builders aren't as flexible in design, meaning you can't optimize them as well as you should. It can also mean your website ends up looking generic and lackluster.  Because WordPress is infinitely customizable, it puts your website, and your Google ranking potential, in your own (or your web developer's) hands.
2. Establish a complete citation profile.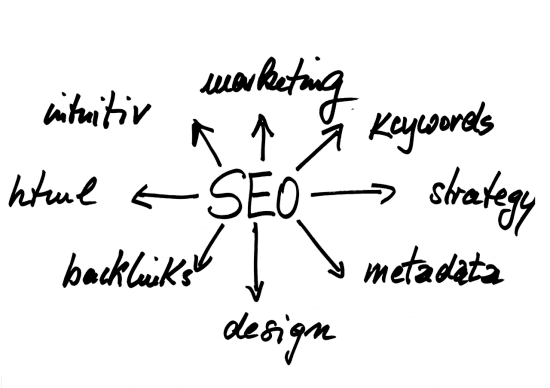 One of the best SEO-related things you can do for your freelance business is also one of the easiest: make sure you have your business name, address, and phone number (NAP) listed. This is how Google authenticates your business. The frequency with which its crawlers find instances of your business's NAP, as well as the depth and consistency of your SEO citation profile, are important factors for local search engine optimization.
Many business owners in the digital age overlook the importance of having a physical street address. This is a mistake! You need one to create an official business listing on Google, as well as dozens of other top-tier business listings and online review sites. And it literally puts your business on the map — Google maps at least.
3. Focus on online reviews.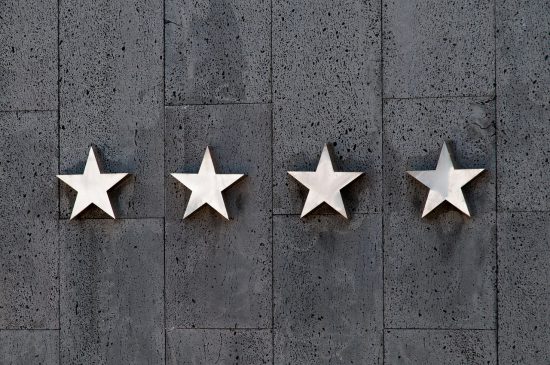 Online reviews are the holy grail of SEO. Pound for pound, they are your most powerful marketing asset. The links and actual text are both important for your SEO rankings, and they constitute external validation of your business. There is nothing more persuasive than your customers describing your strengths in their own words on trusted review sites. It is the modern version of "word-of-mouth," but with a much greater reach and impact.  Freelancers and solopreneurs with the best reviews are practically guaranteed a steady stream of clients.
Getting a great review begins with offering outstanding service, so take the time to develop quality relationships with your clientele. When asking a client for a review, don't be afraid to tell your client how important specifics are. The more detail they provide, the more authentic the review sounds, the more convincing it is, and the more keywords for your SEO.
4. Blog.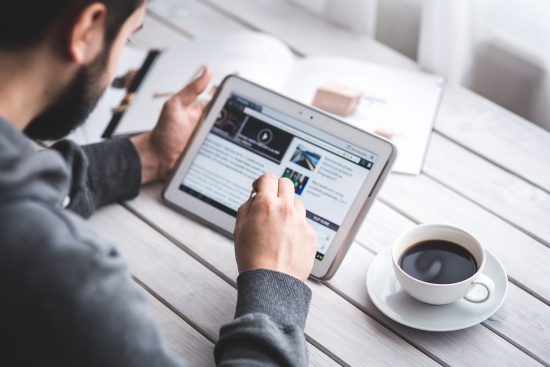 Having a high-quality blog where you consistently post valuable content can build you up as an authority and even turn you into the go-to resource in your particular field. And we all know how much Google values fresh, relevant content — it's one of the most important SEO factors. The more you post, the higher you will rank.
Blog posts are also the key to content marketing. A good blog should serve as a hub for your content, which you spin out through social media channels. You always want to lead people back to your blog, rather than creating the content directly on the social media platforms themselves for two reasons. First, you don't own or control that channel; if it becomes defunct or recalculates its algorithm, you can lose your content and all your followers. Second, generating organic traffic and social signals for your site is a great way to boost your SEO.  And when you lead people back to your blog, you can collect email addresses, offer special discounts, or provide a content upgrade to get them reading more of your stuff.
5. Guest Blog.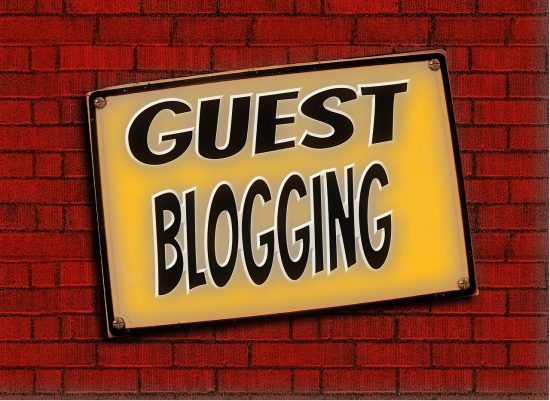 Guest blogging is a smart content marketing tactic in which you write content for other, highly visible blogs related to your field. The benefits of guest blogging are numerous. It helps build your audience, which is a great source of leads. It further establishes you as a trusted expert. (When a well-known blogger allows you to post your content on her site, it's essentially an endorsement of your content). It's a great way to accumulate quality backlinks to your site. And working with other bloggers and third-party websites helps develop your professional network.
To find guest blogging opportunities, leverage your existing network and engage in targeted outreach. Make sure you do your research so you can pitch a relevant post that has the right content and style to suit the targeted blog. Consider hiring a professional blog writing service to help you develop content. And when reaching out, don't forget to point out that it's a win-win proposition — not only will you be getting the benefit of their audience, but they'll get the benefit of yours as well through your cross promotion.
The most challenging aspect of freelancing is ensuring you have enough clients to earn a living (and hopefully more). You have to treat your business like a client in its own right, and devote the time and resources it takes to market yourself and boost your SEO. You'll definitely make up for it in less time spent finding and pitching clients.