Get 5 Minute Marketing Tactics to Close More Sales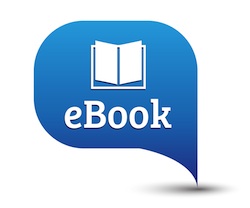 What's the two things most businesses struggle with?
Not enough time to get stuff done
They need more leads and clients
The problem is that most people focus on the wrong things, so they struggle to find clients and end up wasting too much of their valuable time.
To successfully grow you need to focus on just a few marketing tactics (that are proven to land more clients).
That's why we've put together this free 30 day training.
Within it, you'll discover:
How to position your services to attract the right leads and clients
The 5 minute way to close a high value sale
Exactly how to structure your proposals (like a top agency)
Bonus eBook #1: 16 Simple Marketing Tactics
Bonus eBook #2: 5 Elements of a Perfect Proposal
Enter your email below and click "SEND IT TO ME" to get the free ebook: