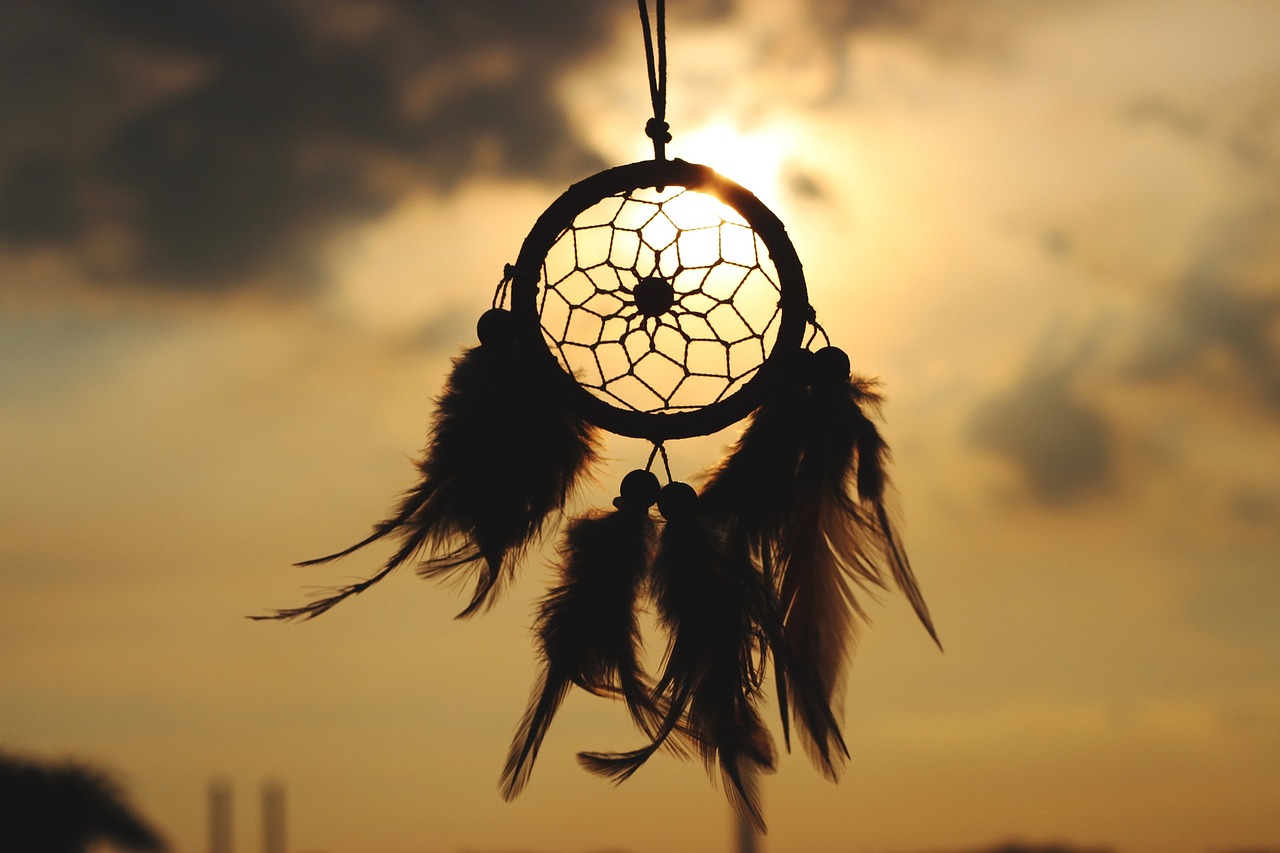 Starting your own service business is a tempting idea. What's more, being your own boss and following your own vision is a popular dream: Bureau of Labor statistics show that as of May 2015, 15.5 million people in the US were self-employed – an increase of around a million since the previous May. However, is this the right path for you?
While the prospect of working for yourself is undeniably attractive, it's important not to rush into what is a fiercely competitive marketplace unprepared. There are a number of things you need to get straight before you make the leap to ensure your dreams don't die a horrible death.
In this post, we'll look at four of the basic elements that you need in order to guarantee the success you're looking for. Let's have a look!
1. Create a Realistic Business Plan
Before you begin anything, you'll need to outline your goals, sort your finances, and discover the tools you'll need to create a solid foundation for your startup. A business plan is the essential first element you'll need to look at. It's not only essential for attracting startup capital, it also to helps you commit to your course and enables you to check your progress along the way.
To get cracking, firstly make sure your plan is achievable – once you've grounded your aims, set your targets, then the practical steps you need to take to get there. Avoid vague aims such as "I'd like to be rich", and set concrete goals such as "I want to have X clients within X months".
That being said, creating interim goals could be the key here, not just one major end target. Companies such as Weight Watchers and similar organizations understand the power of having interim targets, and they definitely help keep you on track and encourage you towards your ultimate aim.
2. Research Your Prospective Markets
A key aspect of success is to research your potential clients. If you understand your market and the people who are likely to buy your services, you'll be a far more plausible partner to potential clients.
To begin with this aspect, firstly think about the clients you want: where they live, and their age, gender, income, and social class. Also think about their attitudes, how they use services and products, and especially how they might use yours. It's known as customer segmentation, and it'll help you to home in on your target market.
Next, look at potential competitors' websites – a simple glance at their case studies and blogs will help you understand what your own prospects, client types, and charges might be. After all, their customers are potentially yours too, and any information gleaned can help you out later.
Finally, look online – create Google Alerts for keywords that relate to your market (for example, the plumbing sector may use 'plumbers', 'plumbing' and 'domestic water systems'). That way, you can let any new search results come to you, lessening your initial workload.
3. Develop a Distinct Brand
In business you have to market your services to attract clients, which means developing a distinctive brand. Simply put, your services are your brand, and you need to make sure you stand out from the crowd – only by being better (or in some way different) can you hope to succeed.
For starters, you'll need a logo or some other identification – maybe even a snappy tagline – and social media accounts. You could also start a blog to promote your website, or even contribute as a guest blogger to websites that your target client sector visits to help increase your initial reach, but it's by no means necessary.
Once you have these in place, think about the benefits your brand will bring to your clients – write down a list of issues your potential clients raise on sector websites, then brainstorm how you can resolve them. A good question to ask yourself is: What value does my service add? The issues you uncover will also make great topics for blog posts!
This work will also help you to develop your brand 'personality' – essentially how others perceive your business. You'll be helping clients to quickly understand what your services are, and what you stand for. To distill it down, you need to know what you want to project, what clients are looking for, and what they will relate to. To help discover this, ask yourself some basic questions:
Is the sector you're going to be working for formal in approach, or more informal?
Are the people in your sector very practical or highly creative?
Would your potential clients respond to humor, and if so, what sort?
Discovering the answers to these questions (and others that are relevant to your business) will help determine how best to market yourself, and will help you to craft the language of your marketing, choose how you explain your services to others, and decide on the content of your blogs and sector posts.
4. Leverage Your Contacts and Get Networking
One of the biggest challenges in launching a startup is finding and keeping consistent work. To ensure this, your existing contact network will become a vital tool. With the right contacts, you stand a much better chance of getting your business off on the right foot.
For this step, look carefully at the contacts you've made in your previous working life. If you're going into a field that is in some way related to (or useful to) this sector, the contact information for anyone that might use your services will come in very handy.
From here, you'll basically want to network like crazy. Talk to the people you've worked with, and the people you've previously been in contact with. Of course, if you'll be starting a business in the same field as your ex-employer, be mindful of any confidentiality agreements you may have signed – it could get you in a lot of hot water if they're broken.
Finally, engaging in business-related forums on sites such as LinkedIn and Quora essentially enables you to network globally. By adding your perspective to relevant discussions (and starting new threads on hot topics), you can position yourself as an expert commentator in your field. On a more local level, attending sector exhibitions and conferences is a good idea to add visibility and credibility to your business, build rapport with potential clients, and generate highly-targeted business leads.
Conclusion
Starting a new business isn't quite the dream option many people think it will be. It's hard, tough work, but with care and commitment you can make a success of your journey.
When beginning to take your first steps, it's important to follow some basic guidelines such as:
Create a realistic business plan.
Research prospective markets to make sure they will pay.
Develop a distinct brand to market your services.
Leverage all of your contacts (and do some networking) to find clients.
Do you have you any more tips for finding success as a new business?  Let us know in the comments section below!
Image credit: Orangefox.