5 Elements of a Perfect Proposal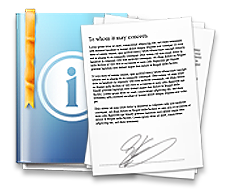 Highly successful freelancers and agencies know one thing that most people don't. They know how to position themselves in a way that makes competition irrelevant.
It's true; delivering great service to clients isn't enough.
The truth is that most people are saying things that lose them clients and don't even realize it.
No worries, that's why I've put together this 15-page guide.
With it, you'll find out:
How to price on value and earn more on each project
Why procrastinating is costing you sales
What clients need to hear from you and how you should say it
How to get proposals approved 60% sooner and avoid the waiting game
And much more!
You'll also get tips on pricing, access to real case studies, and valuable information you can't find anywhere else.

Enter your email below and click "SEND IT TO ME" to get your free ebook: