FREE eBook: 16 Simple Marketing Tactics to Get More Clients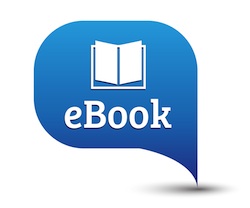 What's the #1 thing most freelancers and agencies struggle with?
Getting more clients.
The problem is that most people focus on the wrong things, so they struggle to find clients and end up underpricing their services.
To land high paying clients you first have to generate enough leads.
That's why we've put together this 38 page eBook for you.
Within it, you'll discover:
How to get influencers to promote you (and your work)
A content marketing tactic to dramatically increase shares
Free resources you can use to get more publicity (and more clients)
How to position your services to attract the right leads
And much more!
Enter your email below and click "SEND IT TO ME" to get the free ebook: