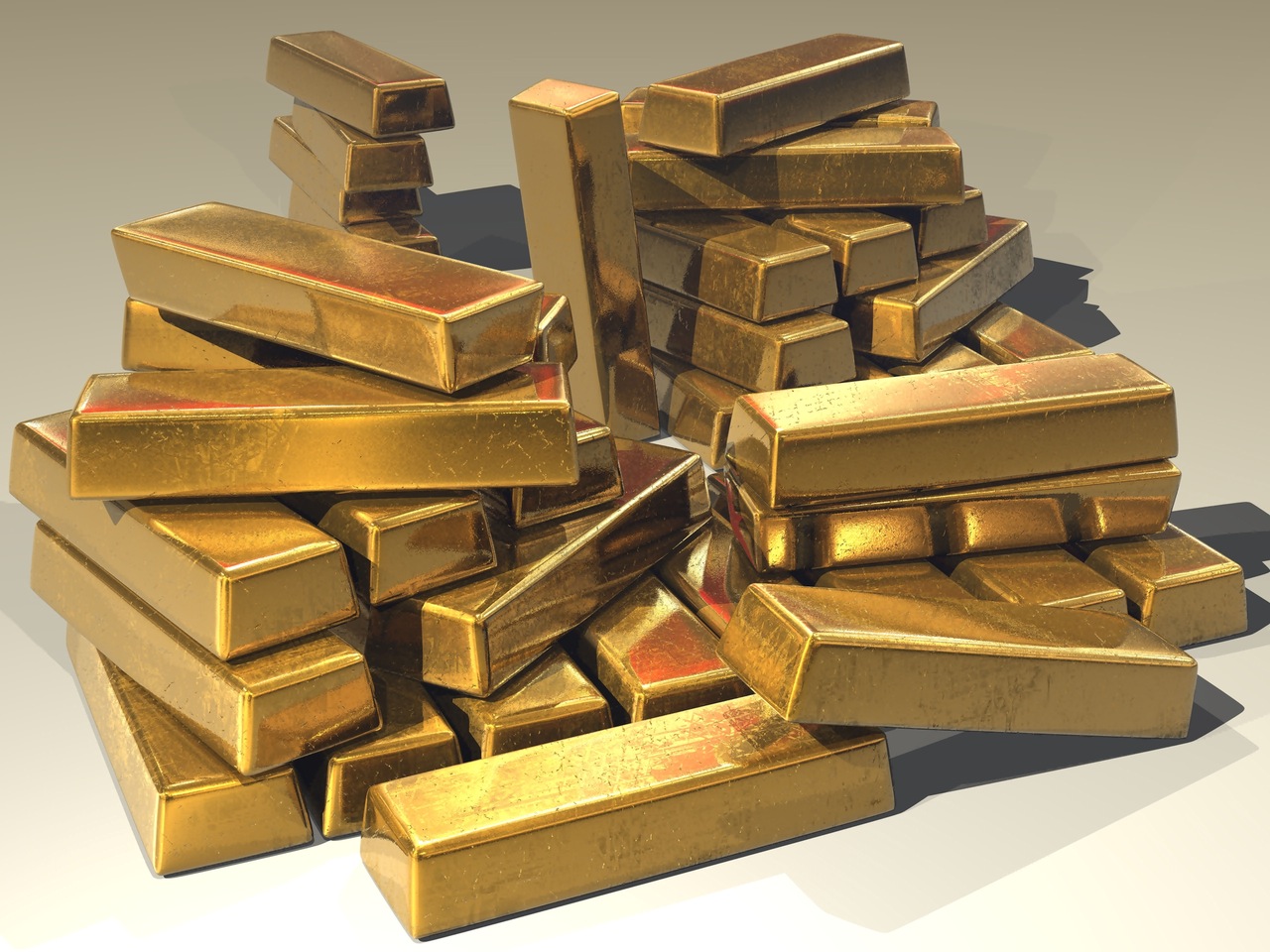 Most businesses would give their proverbial right arm to attract high-end customers in sectors where there is a good reward for the time and effort invested. However, in reality many end up chasing ever-decreasing margins to compete in crowded markets. They soon find that these elusive clients are the impossible dream.
Here's the reality check: for high-spenders, price is not the issue. Therefore, if you want to make great profits you have to understand what makes them buy. Being in tune with the client's mindset is key to selling into this lucrative market.
Below, we'll take a look at the five key differentiators that will help you set your business apart, and attract this group of customers. We'll also look at how you can use these steps to grow your own profits. Let's get started!
1. Define How Your Business is Perceived
There are many different aspects to a brand: sending the right signals with high-quality printed material, using excellent images on a well-designed website, and providing outstanding, prompt customer service to create a great customer experience. For example, here are the various ways to let high-end customers see you're a worthy partner:
Through advertising.
On your website.
Via social media.
In your public relations work.
By creating a top-quality brand that reinforces your key message, you help convince the customer you're worth the money you're charging. Your brand is a keystone to developing your marketing strategy and generating good profits.
To start defining it, think carefully about the sort of business you are, and how you want to be seen. You will need to identify what you stand for, and what customers can expect from you and your services.
To do this, list what you're good at, the benefits you provide, and the problems you can solve. Also think about what's unique about your offering, and what makes you better than your rivals.
Finally, it may help to do a Strengths, Weaknesses, Opportunities, and Threats (SWOT) analysis to identify your choices and chances. It offers a way to analyze both your internal conditions and those of your market, and could be the key to unlocking access to those higher-paying clients.
2. Target Niche Markets
If you want to make really great profits, you need to be serving a field where there's money to be had. Amex identifies various fields with high profits, which logically includes health and dental services, as well as legal services, accounting, insurance fields – and also Search Engine Optimization (SEO).
Given that you may not be actually in one of these fields, is there any way your services can be tailored to serve them? The answer is: yes! Niche marketing is a solid way to focus your efforts on maximizing your profits.
You can also think laterally about the types of premium products and services that uber-rich markets buy, and whether there's any way your service can link into them. For example, you could identify the sports and leisure activities that people in your target sector follow, or play. Of course, your day-to-day research and networking will also help you to identify these.
3. Target Your Perfect Client Base
If you want to be profitable, you need to know as much as possible about the people you're trying to sell to. To target your ideal clients, it would be worth investing in market research to understand the demographics and sociographics of this group – who they are exactly, what they they buy, and why. However, it is possible to do some useful research yourself to identify your target clients' problems, where they go to find solutions, and how you can access these places.
You'll also need a high profile in your target sector, so you could start by identifying important sector conferences, and volunteer to give presentations that position you as a thought leader. Try Googling for conferences in your sphere, and read through the list of attendees to identify how high-profile the event is.
It's also helpful to find out which blogs your target clients read, and start pitching for a guest blog gig there. Again, Googling for relevant blogs (say engineering, as an example) is a good starting point, and Twitter hashtags are also helpful.
You could also contact target sector magazines (Cornell is a good starting place). For example, you could work on persuading the features editor to profile your business, or offer an opinion piece that covers key industry issues.
Finally, another possibility is to offer to provide training on an important sector issue to your client's staff. You could also identify and join in important sector forums (for example, if you provide services to power utilities you might target the US Energy Association). Armed with all this information and networking power, you should be in a great position to communicate with your market.
4. Structure Your Pricing
Structuring the price of your services is also important. Doing this successfully depends on you going through the processes above, namely the process of defining your services as a premier brand, and identifying your perfect target clientele.
Getting the price structure right is critical – for high-end clients, under-pricing can lose you business. For such customers, price reflects quality – and they're not afraid to pay to get the best service.
However, you have to be aware of any competitors who are offering similar services of a similar quality, and what they are charging. No client is completely reckless with money, and the rich are usually shrewd investors.
If you're targeting high-end customers, your costings have to include the extra efforts you'll make to provide the best possible service. Have a look at your competition's websites, and work out what you can offer in premium service and perks that they don't.
Overall, you need to make the client's experience as smooth and easy as possible, ensure your core service offers more than your rivals, then sprinkle in extra services and perks that will both excite clients, and make them appreciate your service.
5. Eradicate any Pricing Policy Issues
For a successful pricing policy, you'll need to be aware of the issues that might arise – the main one being getting beyond being the newbie. If you don't have a reputation or referrals, you'll need good hooks to draw in potential clients. You've set the stage by creating a luxury brand, you've identified your sector and raised your profile, and now you'll need to hone your pricing policy further to excite interest.
You could consider an attractive introductory offer with exclusive benefits that you can develop, which will draw into your premium service (without being pushy).
You might also offer ongoing services as well as one-off projects, where your client needs regular support and connections. After all, everyone appreciates options that make their lives easier.
It's tempting to play with tax to make your offer look more attractive – i.e. to not include it in the upfront price but add it to the final bill for wealthy clients who still like to be frugal. The Tax Policy Center explains the mechanics of this quite neatly. Psychologically, this gambit has an attraction – providing it's clear tax is to be added at the end (remember your clients do have funds to litigate!).
Conclusion
If you're targeting the higher end of the market, you'll need to offer top-quality proactive services, along with a fantastic yet flexible customer experience. Superb levels of individual service, response, and follow-up are also a boon. You'll also need to clearly define and target your services, and structure your pricing strategy towards high-end customers.
To get to this point, you'll need to carry out the following:
Define how your business is perceived to attract high-end customers.
Target niche markets to maximize profits.
Target your perfect client base.
Structure your pricing attractively.
Eradicate pricing policy issues.
Do you have any other ideas about how to attract high-end customers? Let us know in the comments section below!
Image credit: Stevebidmead.