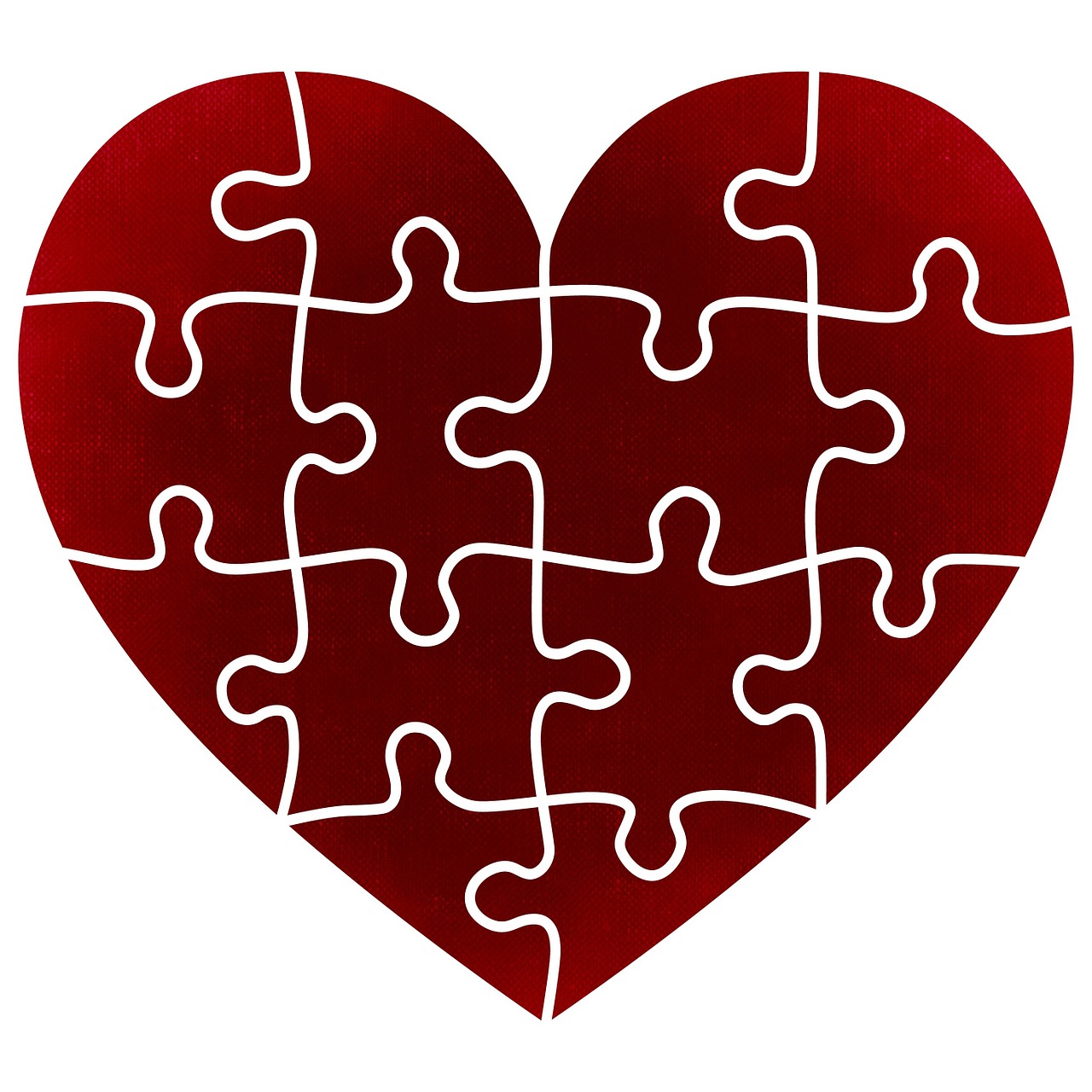 Developing great relationships with your clients is an essential part of being a freelancer. This is a two way street – you need to have solid, regular, repeat business, and clients need a partner they can rely on.
There is also, of course, the hard fact that an unhappy client can take to social media and tell everyone their bad opinion of you. You may not even know it's happened until the work mysteriously drops off.
With that in mind, it's vital to make sure your clients know how important they are to you. But how do you do that? Let's take a look at six steps that will ensure that at the end of your contract, your clients feel the love – and come back for more.
1. Be a Good Listener
What clients need is someone who understands their business, and really listens to their concerns.
Listening also means researching and asking focused questions – research your client's business and competitors, and find out the sorts of issues that arise in their field. Armed with that knowledge, listen carefully to what your client has to say – then ask questions based on that information, and the knowledge you've gained from your research.
Make sure you pay complete and respectful attention to their answers, taking notes as you go. Ask further questions to clarify – don't feel embarrassed to do this, as it's a lot worse to act like you understand and get it wrong! Clients will appreciate that you're keen to get things right.
Don't forget to make sure that even the small details are acted on. Remember the tale of Van Halen, who stipulated that all the brown M&Ms be taken out of the dish at any venue they played? The band did this to check that promoters had read their lengthy rider. If they couldn't pay attention to that, would they pay due regard to requirements for sound, or lighting?
2. Interact
Being freelance gives you an advantage over a larger business, in that you are usually dealing with clients one-on-one (or one-on-several) basis. Your level of personal interaction is always going to be pretty high, but there are further ways to emphasize this.
Make sure you know the name of your client, your main point(s) of contact, and any key names in the organization that they are dealing with, or that you might have to deal with.
If a client offers important information, remember it – keeping a document for each client for notes is a good idea. Asking how that deal went last Friday proves not only that you listened to what they said, but that their work is important to you.
3. Offer More
Put simply, offer truly excellent service. If someone leaves you a message, return it as soon as possible – and at least within a day (if they call late it's acceptable to leave it till the following morning). Don't leave emails unanswered, and remember to check your junk mail for stray mail – put clients' details in your email address book to prevent this happening.
Check to see if your client has a firm deadline, and if so, try to get your work in early if you can, so that there's time to resolve any issues that might arise.
If you can offer extras for little or no cost, ask your client if they would be interested – they'll be impressed! You can always factor in an unexpected extra or special deal into your calculations when you're pricing projects  – check out this previous post for some great ideas. You should always be looking for ways to show your customer how important they are to you!
4. Create Trust
Fundamental to creating trust is that if you promise something, you deliver on it. Set realistic targets and goals, so that you're not constantly falling behind schedule or coming in over price. Beside the danger of breaching the terms of your contract, you're also reducing your client's faith in your ability to deliver.
To get it right, take time to ensure you understand exactly what your client wants. Check with them throughout a long project to make sure you're heading in the right direction. Be sensitive to the amount of feedback they want, but always make sure that critical elements are approved before you go forward.
Be transparent in your dealings – if there are any issues you think may arise, discuss them at the outset if possible. Make sure that clients understand the consequences that might arise from any options put forward.
If you're asked for your opinion, don't fudge or lie. Be polite, be positive if possible, but be true to yourself. And even if you fundamentally disagree over something, be respectful and have full regard for your client's point of view.
5. Deal Well With Issues
If you let your client down in any way, the first thing you should do is apologize and make sure you don't make the same mistake again. Any apology needs to be sincere, which means really thinking about what you're going to say, rather than sending a flippant email.
Letting your client know you grasp the issue is important – whether you're speaking to them or messaging them, setting out the steps needed to resolve the issue in your response tells them you've got the message.
Part of dealing with issues well is making sure you fully understand what went wrong from your client's point of view. If their complaint is ambiguous, do your best to get fuller feedback. Whatever you do, don't try to hide or cover up mistakes!
6. Get Feedback
One good way to show you truly care about your clients is to proactively ask for feedback. This is good for you, in that it highlights areas where you've done well and others where you can improve, and good for your client because they get the chance to let you know what they think. Plus, of course, the fact you asked helps to show they matter.
You can get feedback in various ways – through surveys, social media, email and online questionnaires, or focus groups (you can easily set an online survey up through SurveyMonkey).
When you get feedback, it's important that you act on it – it's all very well to ask for customers' opinions, but if you don't do anything with that information, they will (rightly) see your concern as a sham.
Conclusion
Everything above could be rolled into one phrase – 'customer service' – and that's what it's all about. Everyone talks about good customer service, but few really deliver. Admit it, if George Clooney came seeking your services tomorrow, would you treat him differently to your other customers? In reality, they should all be getting that special treatment – and to make sure you provide it, you need to:
Listen carefully to client requirements.
Interact – remember the details of your client's business.
Offer really great value.
Create trust by being transparent and delivering what you promise.
Deal effectively with issues.
Ask for client feedback and act on it.
Do you often have to make clients feel valued in your day-to-day work? Share your experiences in the comments section below!
Photo credit: Alexas_Fotos.