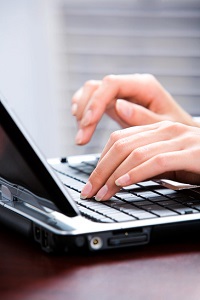 Whether you're just starting out or have a nice long list of clients, as a freelancer you don't want to struggle with getting your affairs in order.
What you really want to be focusing on is taking care of what matters, so you can provide your clients with awesome work (and get paid).
Unfortunately, solely focusing on the work is easier said than done. The reality is that there needs be a certain amount of organization and systemizing that goes into your freelance business so it can run like a well oiled machine.
One of the most beneficial things I've learned in my years as a business owner is how to take advantage of all the amazing tools that help me manage my time, business and money.
To save you the trouble of fumbling your way through the early days of freelancing, let me share a few of my favourite tools that have helped me along the way.
5 Ways to Create the Ultimate Virtual Office
To create your own personal Freelance virtual office, there are a few things you will need to have in place. From document management, to finance tracking and communication, if you cover all your bases you will benefit immensely from your new virtual office — so let's get into it!
Get Yourself a Virtual Filing Cabinet
There is a reason why every office building you walk into has a series of filing cabinets. Keeping your documents, projects and contracts organized can be the difference between success and failure, if you are trying to maintain multiple clients.
I have found nothing more handy for creating this virtual filing cabinet than using Google Drive.
To begin, Google Drive is a great cloud based service that allows you to create, organize and share documents with your team or clients. You can update them whenever you want and the document will update in real time so everyone who has access to it will view the most up to date version.
Another great aspect of Google Drive is that you can create and share folders so clients and freelancer alike can track the progress of their work. Of course, this goes hand in hand with Google Docs, Gmail and several other great Google based apps.
Working from your laptop, but can't seem to get an internet connection? Don't fret. You can download Google Drive for your desktop, work on documents and once you get an internet connection it automatically syncs with your online drive. Let's be honest, this is pretty handy when you want to get some work done on a flight or train or a beach!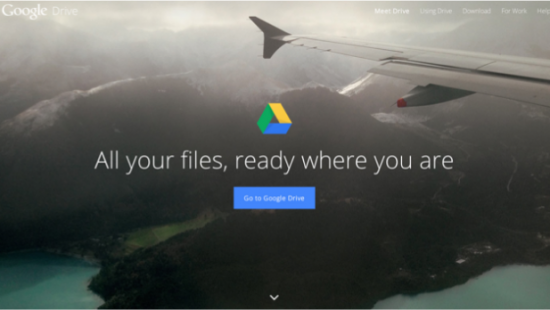 Manage Media the New Age Way
Long gone are the days of processing film and placing photos in physical albums. Today, we rely on our smart phones and digital cameras to capture all of our most precious moments and then we save them on our laptops. This is equally true for all business related media.
Another cloud based server, Dropbox is a great way to store and share documents, especially those like video or podcast files that you want to share with your team.
Like GoogleDrive, Dropbox syncs quickly and automatically whether you're working online or off so anyone with access will stay up to date.
There are 3 account options that you can choose from when starting out. The Basic plan is free and offers you up to 2GB of space, but you can earn more by referring friends. You can also hack this system by heading over to Fiverr.com and having someone seek referrals for you.
The Pro account is great for solo freelancers because you get 100+GB for a low monthly fee of $9.99. On the other hand, if you have a team, the Business account might be best. For just $15 a month per user you can have all the space you need for up to 5 users.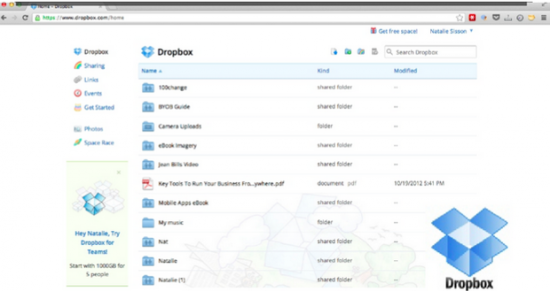 Automate Your Sales
Now that you've figured out how to organize all your work, it's time to cover your butt. Freelancing can get tricky because you find work in so many different places and don't always maintain the same client base. The problem with this is it can leave your butt swinging in the wind (and no one wants that).
Bidsketch is a great way  to create and sign all of your estimates and proposals. The ability to export to PDF or have everything online is what you need for a virtual office. This is a great hassle-free option for freelancers and small business owners who want to automate their sales while increasing how much they earn in each project.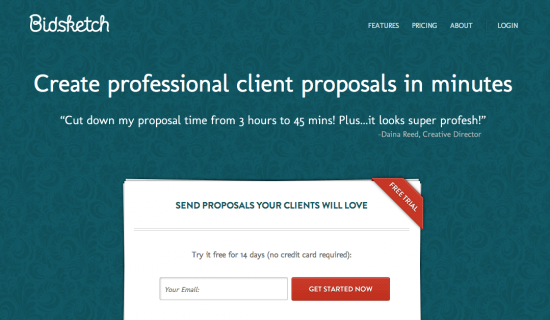 Be Financially Savvy
One of the 'joys' of freelancing is keeping your finances in order. Come tax season, you want to have everything in order, but who has the time or inclination to save receipts and chart their invoices?
What's so great about Wave app is that it allows you to track your income and expenses, but also save all your receipts with its fully integrated receipt scanning software. Again, this is a cloud based tool that makes accessing your entire financial life in just a few clicks.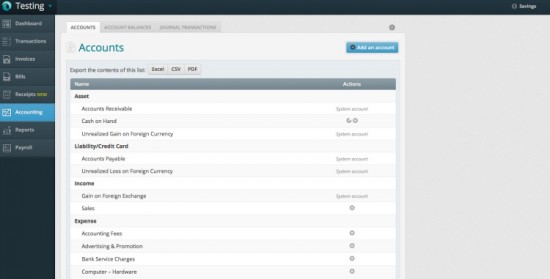 Stay Connected
The last thing you will need to build your virtual office is by finding a way to stay in touch with clients the good old fashioned way – on the phone. Since you likely don't own a landline (who does these days?) and may even be a location independent freelancer, you need a service like Skype that can keep you connected no matter where you are.
Skype is great for keeping the lines of communication open with clients. As much as we may try, not all phone calls can be avoided. What's so great is that Skype allows you to set yourself up with an personal number that your clients can reach you at, and it even comes with voicemail.
If you've ever set up a website or created invoices then you know there always seems to be a box requesting your phone number. Coming from someone who works on the fly and changes SIM cards as often as most people change their socks, you need a phone number that remains constant.
Creating a Skype personal number is easy, but unfortunately they are not available in every country. If your country is exempt, you can always check out Google Voice which is another great option.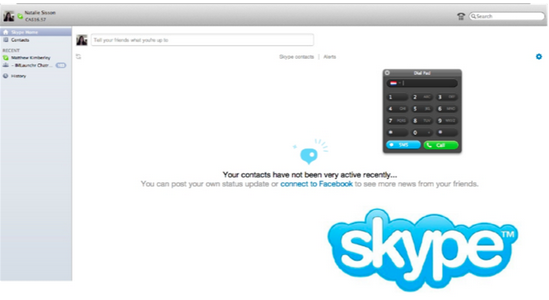 There are so many more reasons why building your very own virtual office can be beneficial to your business, especially if you take steps towards creating this right from the get-go. What I really want you to take away from this is how effective this process has been in growing my business, and to know that it can do the same for your freelance business.
If you're just starting out or simply trying to put better systems in place, these 5 steps are great for all freelancers. Each is designed to save you time, money and a headache. Keeping your organized and accountable are the cherry on top of this virtual cake. I wish I had known about them when I first started out!
Do you have tools in place to help manage your blossoming freelance career? If so, which tools are your favourite and why? Share your thoughts in the comment section below.