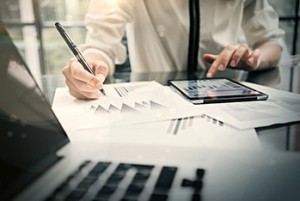 Marketing your service business can be an expensive endeavor. Although this investment usually pays off in the long run, coming up with the funds to support your online marketing can be a challenge – especially when you're just starting out.
While most marketing endeavors require at least a modest budget, there are a few effective ways you can promote your business without spending any money at all. Through the power of social media, you can spread the word about your service business, what you offer, and how you can help your clients – all for free.
Let's take a look at a few of the best ways to market your service business on social media that won't cost you a dime!