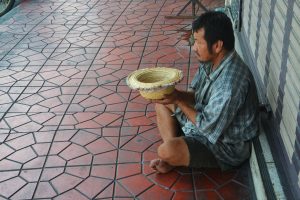 Do you feel you're earning less than you deserve? If so, there's one main reason – and it's nothing to do with your talent. Quite often, it's fear – of charging too much, that clients will go somewhere else, or that they'll become annoyed if you ask for more.
Sometimes, the thought of increasing your rates does feel difficult. We've all been there, with at least one client who didn't react well to being told about a rate increase. However, it doesn't have to be that way! Approached correctly, you should be able to earn what you're worth, and ensure that your clients are happy with the situation to boot.
In this post, we'll have a look at six key tactics you should use when you want to increase your rates – along with one vital preliminary step. Let's get started!