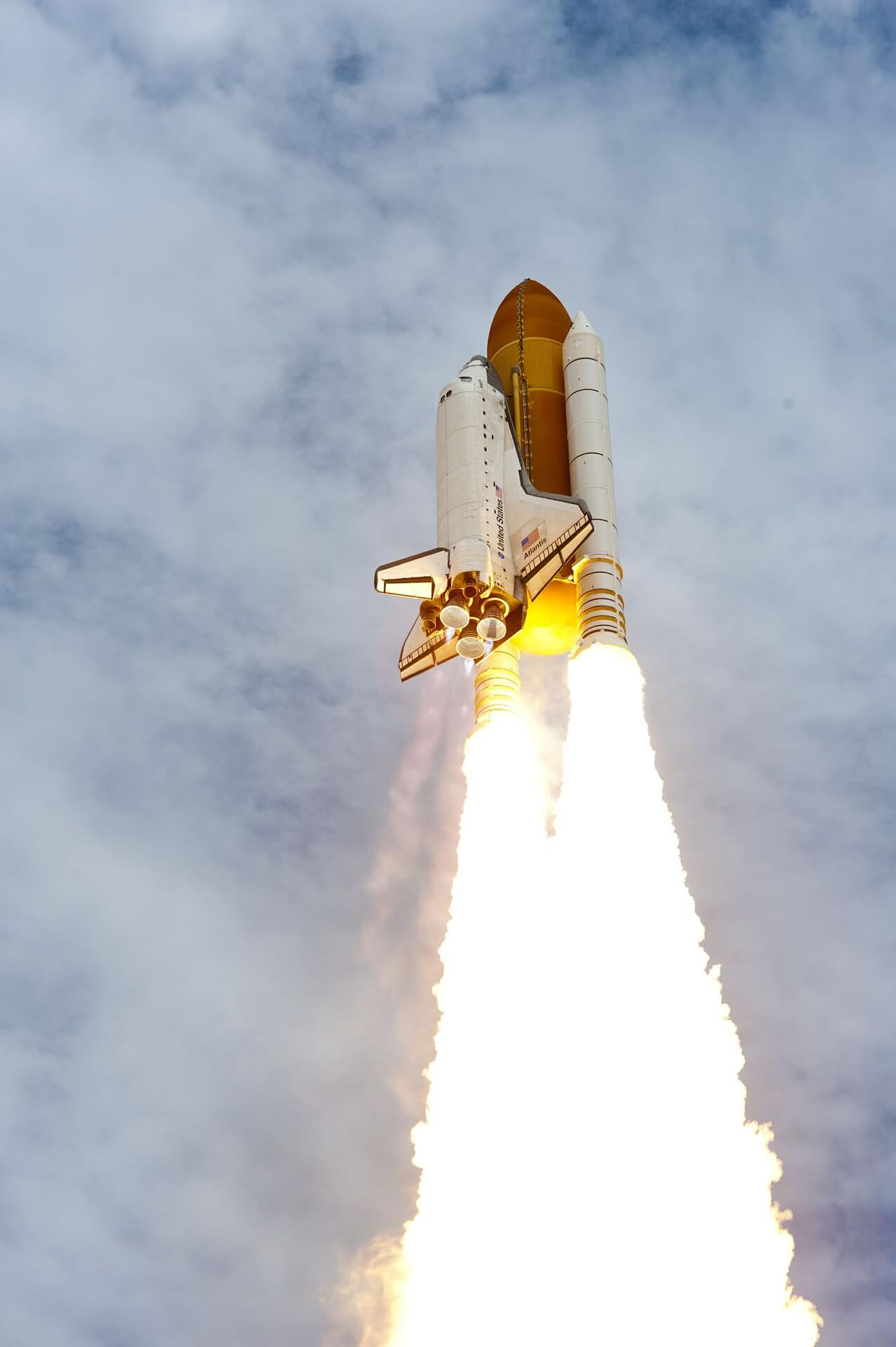 Competing in today's fast-moving markets is stressful enough for experienced freelancers, but for a newbie the risks are often difficult to predict.
In addition, you could miss out on opportunities if you don't understand where to focus your efforts. Freelancing is a demanding career choice, and if you don't get the basics right you won't get very far.
In this piece, we'll set out six essentials you should take into consideration to ensure you get the launch you deserve. Let's take a look!
1.You Have to Know Your Strengths
As a new freelancer, you need to understand what you're able to offer your prospective clients. This is especially important when you lack either an extensive portfolio or previous satisfied clients who can provide a recommendation.
The trick is to be clear about what you can provide that's unique, and get creative with your past work history to sell clients on your unique skill set. For example, organizing a school reunion, a club event, or a meeting of any kind are potential examples of leadership and organizational skills.
Furthermore, if you're a member of a trade association or forum, or have worked in a particular sector, those are great examples of interests that you share with your client. If you're in a creative sector, join any relevant associations and use your membership as proof of your involvement and commitment. Have you any awards to your name? Okay, maybe not the Girl Scouts' Cookie Seller of the Year – but then again, does that not show entrepreneurship?
When you've identified your niche and special skill set, you can add this information to your pitches and highlight what your achievements bring to your service.
2. You Need a Strong Network
Every experienced freelancer knows networking is a key skill that's necessary for success. After all, you can be the best freelancer in the world – but if you live under a rock, you won't get work.
If you're leaving a profession to go freelance, don't be shy about making use of your existing contacts. Before you leave, harvest your address book for people you know that could conceivably be helpful to your future freelance career, such as conference organizers, business executives, and magazine editors.
You'll also need to keep up with potential clients by attending industry conferences and exhibitions – for example, in the water sector that could be the Association of Water Technologies' annual conference, or the IWA World Water Congress. Events often publish an advance list of attendees and speakers, so you can determine which events fit best with your plans.
3. You Must Keep Up With Trends
Clients expect you to understand your world (and theirs) perfectly – so that means keeping up with news and views, as well as the latest developments in technology relating to your field of expertise. If you don't keep up, you will miss opportunities.
Quora, with its multitude of topics, is a good way to keep up with hot topics and get your name out there. You may also benefit from joining trade organizations (either relating to your field or that of your target client's) and relevant LinkedIn forums.
Blogs are another useful way of keeping up with the very latest news – try searching for relevant blogs using sector-specific keywords. Using the water sector again as an example, you could Google "wastewater treatment blog" and find a top ten list straight away. In addition, check out the websites of potential clients to see if they have links to blogs, and use Twitter to see what your clients are interested in.
4. You Must Have the Right Tools
When going freelance, you'll immediately discover that there's a thousand things to do. However, with so much on your plate, there's a danger you'll end up doing none of them well. With that in mind, it's well worth investing in some supportive tools.
Unless you're creating something physical, you absolutely must back up your work – it's essential to your livelihood. The best answer is to combine a high-capacity external hard drive with Cloud-based storage (Dropbox is popular, but other options include SugarSync, which offers 100GB of storage for $7.49 per month).
Client relationship management is also important, but difficult to fit into a busy schedule. Tools such as Insightly or Zoho CRM can help you to manage leads and contacts, and also track project activity and performance against milestones. What's more, both have free versions!
If you want your pitches to look professional, you'll also need Bidsketch. The customizable client landing pages and proposal templates are designed to impress, and features such as electronic signatures and email notifications when your proposal is viewed cut out much of the hassle and effort involved in the typical pitch.
5. You Need to Know Where to Find Good Work
It's easy to assume as a beginner that Upwork is the key website for freelance work, but while it offers a wide variety of jobs, many of the entry-level projects will net you very little in terms of pay.
Further up the food chain is Toptal, which specializes in freelance software developers and designers. Guru is another alternative that covers a wide range of sectors, and with iFreelance you pay a monthly subscription to create a profile and bid on projects.
Better still, you should be looking for work outside of these marketplaces altogether. Firstly, you'll need to identify your specialist market (remember the skill set and niche we were talking about?), then tailor your website to reflect this. Get into conversations with your clients by asking them their views on hot topics in forums, on their blog, or at conferences where you can meet them in person.
Once you have potential clients' attention, introduce your services. If you get your name out there, you'll eventually attract interest.
6. You Must Look After Your Health
When you go freelance, you're moving into the fast lane. Many freelancers are attracted by the prospect of flexible hours, without realizing that can mean working until midnight if you're faced with a short and unforgiving deadline.
In short, you'll need to create time for mental and physical breaks to stay well. Being ill is not an option for freelancers – deadlines won't disappear just because you're under the weather, and the need to keep in a client's good books will mean working when you're required, not when you're fit. There are plenty of sad examples of clients who end contracts because of minor unavailability, and while these may not be good clients per se, it's always better if you're the one who ends the relationship.
Reliability is also really important, so safeguarding your health as far as possible is critical. Scheduling tiny breaks throughout your day can improve your performance – for example, the creators of productivity app DeskTime looked at their data and found that their best performing users worked for 52 minutes before having a 17 minute break.
Even tiny improvements will be worthwhile. Get away from the laptop, make a drink, do a few exercises, shut your eyes – whatever works. Exercise before you start work or at lunchtime and healthy eating (yes, lots of vegetables!) is always a good plan. Finally, fit in a longer break (a week or two) once or twice a year and factor that into your fees.
Conclusion
Freelancing is often full of both risk and opportunity – so getting the basics right while preparing for your inevitable growth is a solid key to success.
There's plenty you can do to ensure a solid launch to your career – some are common sense, while others require a little out of the box thinking. Let's recap:
Identify your strengths.
Develop a strong and extensive network.
Keep up with the latest trends in your sector.
Use the right tools to help with everyday essential tasks.
Look at various ways to find good clients.
Take care of your health.
What other essentials do you think new freelancers need to consider? Let us know in the comments section below!
Image credit: skeeze.